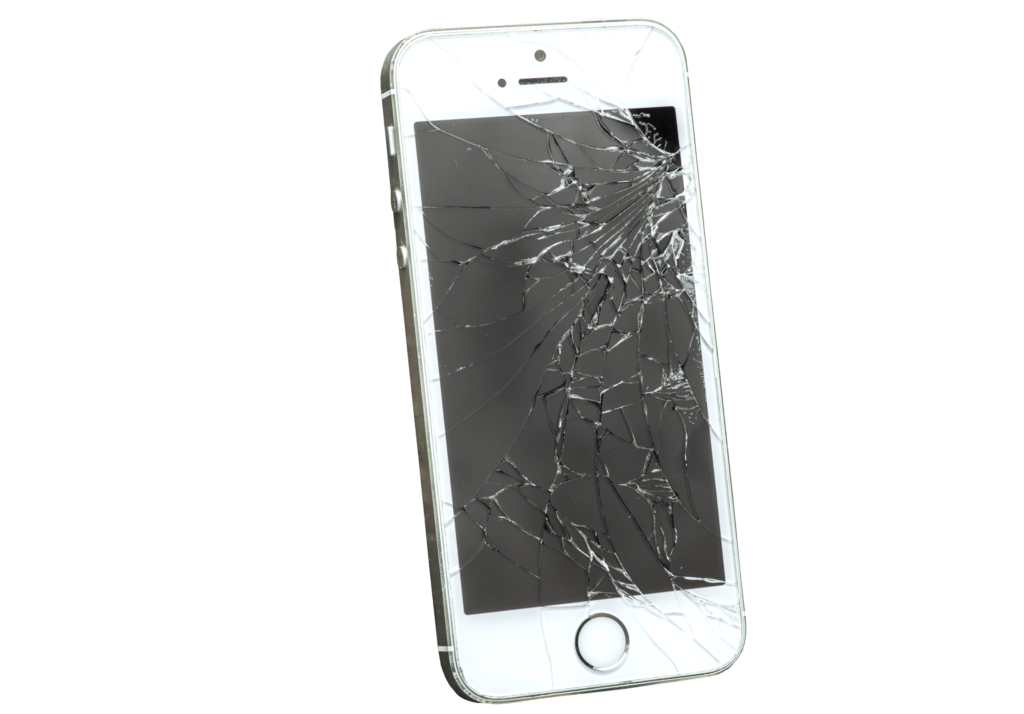 Where do you turn for fast and reliable cell phone repair service? You can turn to the experts at Blazin' Technology. We are an electronic device repair company located in Gatesville and servicing the Coryell County area.
Our experienced technicians are highly-trained and qualified to perform a variety of different types of repairs including touchscreen and LCD replacement services, water damage diagnostic and repair services and battery replacement. We use only the highest quality parts for all of our repairs and we stand behind our work.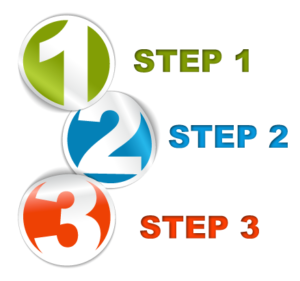 SERVICE & REPAIR IN 3 EASY STEPS
Schedule your free in-store consultation or stop by and speak with one of our knowledgeable sales associates.
Meet with one of our Specialty Repair Technicians at your local Blazin' Technology store.
We will fix your device on-site and most of our repairs are done in no time at all!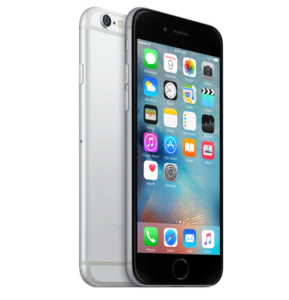 iPhones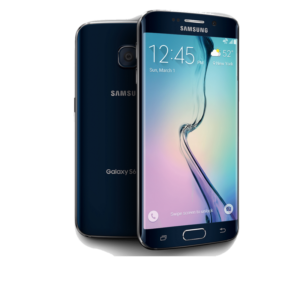 Samsung Phones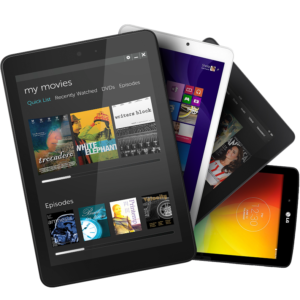 iPads & Tablets